MACLA
Just a little publicity for this
great event
in Downtown San Jose this evening. It is one of my favorites to attend because of the overwhelming feel of creative energy found at each stop (
over 20
)... it gets better and stronger with each gallery you visit. If I walk the whole way and start at my building I can get a little
Irish
music, Jazz at the
Fairmont
,
Robot art
, and maybe a quick bite... and those are the only stops that I know of right now. If I see something that looks interesting, I always stop to see what they are showcasing. Last time I went I got this awesome "Big Lebowski" tee for boyfriend and we sipped wine while listening to this great garage band.
The event starts around 7 and lasts until the final person leaves. Some of the galleries I'm tickled about are...
ICA
SLG Publishing Comics Art Boutiki & Gallery
Downtown Yoga Shala
- My friend Nadia Nasiri is showing her project
Made in Nature
San Jose Museum of Quilts & Textiles
( they are doing a fabric swap tonight)
So if your plans aren't set in stone for tonight, I highly suggest you head downtown and check out the amazing shows tonight. Wine and appetizers are free at each venue and there are usually some food trucks parked. But if you are looking for some great restaurants in the area look at this
last post
or this
site
always helps me out. If you cant make it this month... next month
Should Not be missed..
Next month is the 5th Annual SubZERO Festival returns on JUNE 1, 2012. check out their
website.
It is located in the SOFA district of downtown and feels like an outdoor festival with art booths and musical groups and local food and mini boutiques. It lasts until midnight, so you can still go after you get off work.
Hope to see you tonight and next month too... ciao xx
sorry I'm
totally
am geeking out over some of the displays for this evening...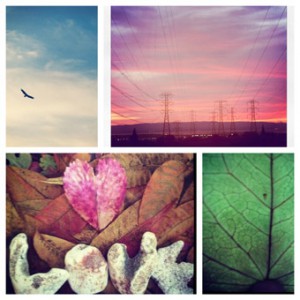 Art by Nadia Nasiri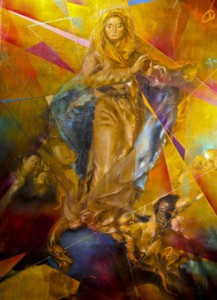 c/o galleryONE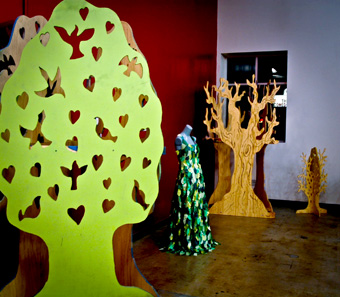 TechShop San Jose