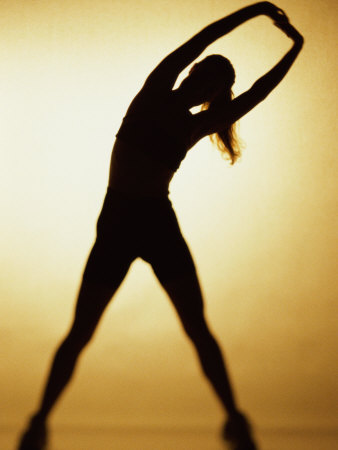 Thank you very much I'll go ahead and accept the praise from Women's Health Magazine.
San Jose California (and areas surrounding) was rated number 2 on their list for healthiest cities for women. From their surveys it showed that it is highest for overall fitness and women in the area are ranked number 1 for running, swimming, and weight lifting.
Pretty impressive
. Stats also show that San Jose has a very low death rate from chronic lower-respiratory disease, which is a big threat in females. For more information about the top 10 list and to see where your city is at go to
Womens Health
for the article.
But really who could argue... We have over 300 gorgeous days of sunshine each year.. even today
in January
it is going to be a beautiful 65 degree day, perfect cardigan weather. I prefer working out outside when the weather/timing is right. I have a 9-5 so I usually get my cardio on using a treadmill because it's too dark to run outside... but when April rolls around- a good run through the city and Japantown while the sun rises is what I crave. So, whatever your doin'- keep at it, because we want that #1 spot next year!!
What are some of your favorite outdoor activities?
Womens Health
San Jose Facts
Picture 1
Picture 2